Arabesque International is a performing art promoter and event organizer based in Muscat, Sultanate of Oman.
Since 2000 we have been devoted to art! Founded by Egyptian German pianist and General Manager Ahmed Abouzahra, we began our cultural work under the name of East West Art Promotion and we continue till our recent day under Arabesque International.
Our mission is to promote, organize and produce all genres of performing arts in the Middle East and North Africa region such as classical music, chamber music, folkloric music, choirs, professional performing troupes, dance, opera and ballet.

Since its establishment, Arabesque International brought numerous international art institutions to prestigious locations in Oman (Royal Opera House Muscat, Muscat Festival and Al Bustan Palace Hotel), Egypt (Cairo Opera House, Alexandria Opera House), Bahrain (Manama Cultural Hall, National Theater, Spring of Culture Festival), Qatar (Doha Opera House), Lebanon (Beiteddine Art Festival), Emirates (Abu Dhabi Classics) and Jordan.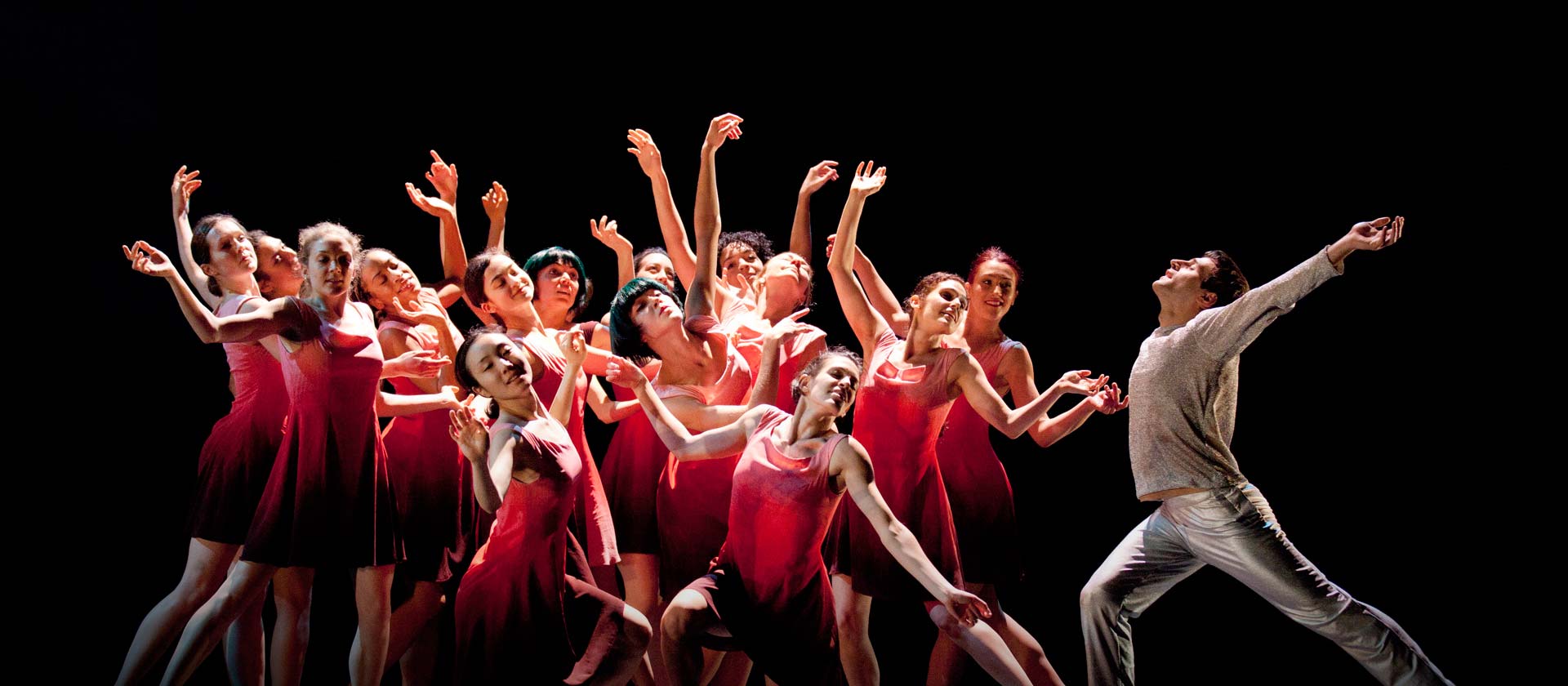 Photo by Les Grands Ballets Canadiens
Our vision is to be recognized in the MENA region as the leading cultural organization with a focus on quality art performances by bringing world famous musicians and performers to the Arab world, but also by promoting Arab artists in Western circles.

As a cultural organization, our main goal is to facilitate and encourage cultural exchange through educational projects developed in collaboration with educational institutions, ministries, schools and universities.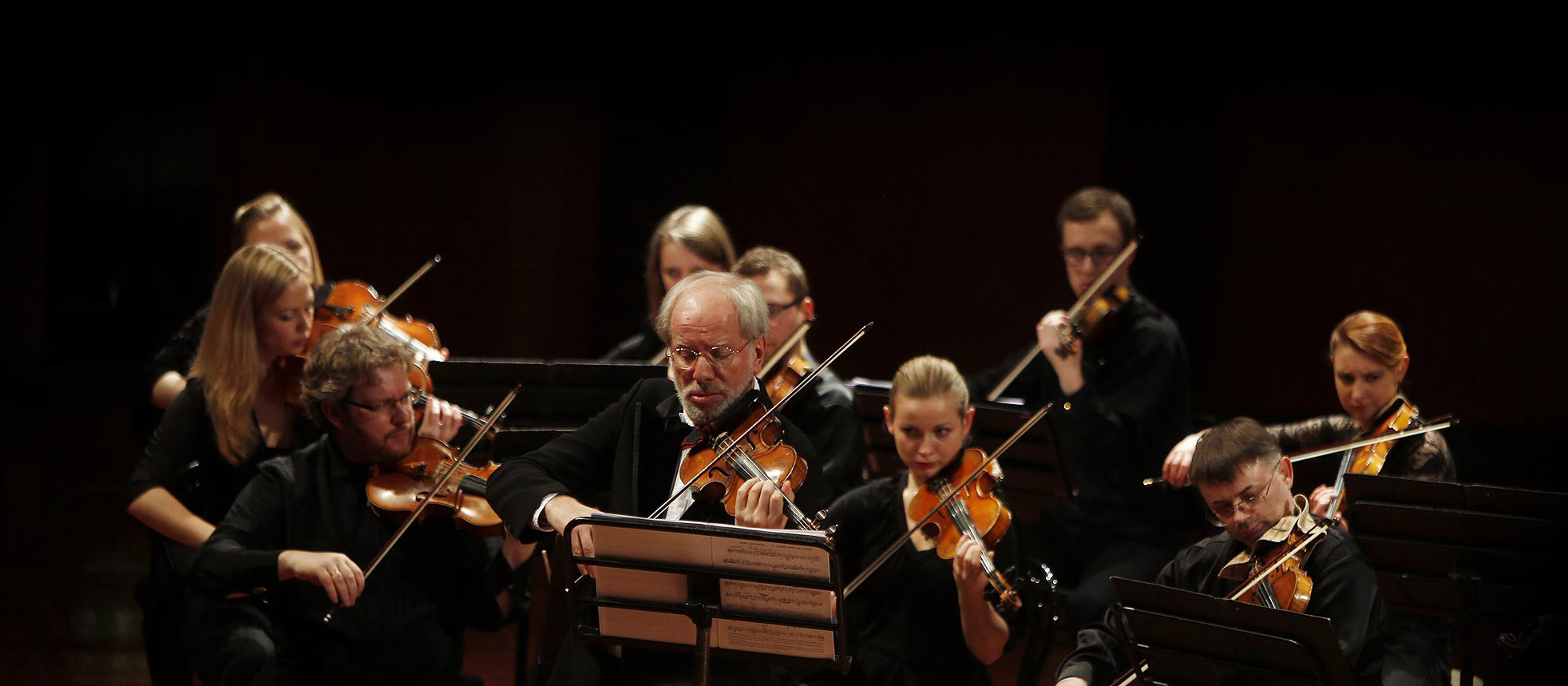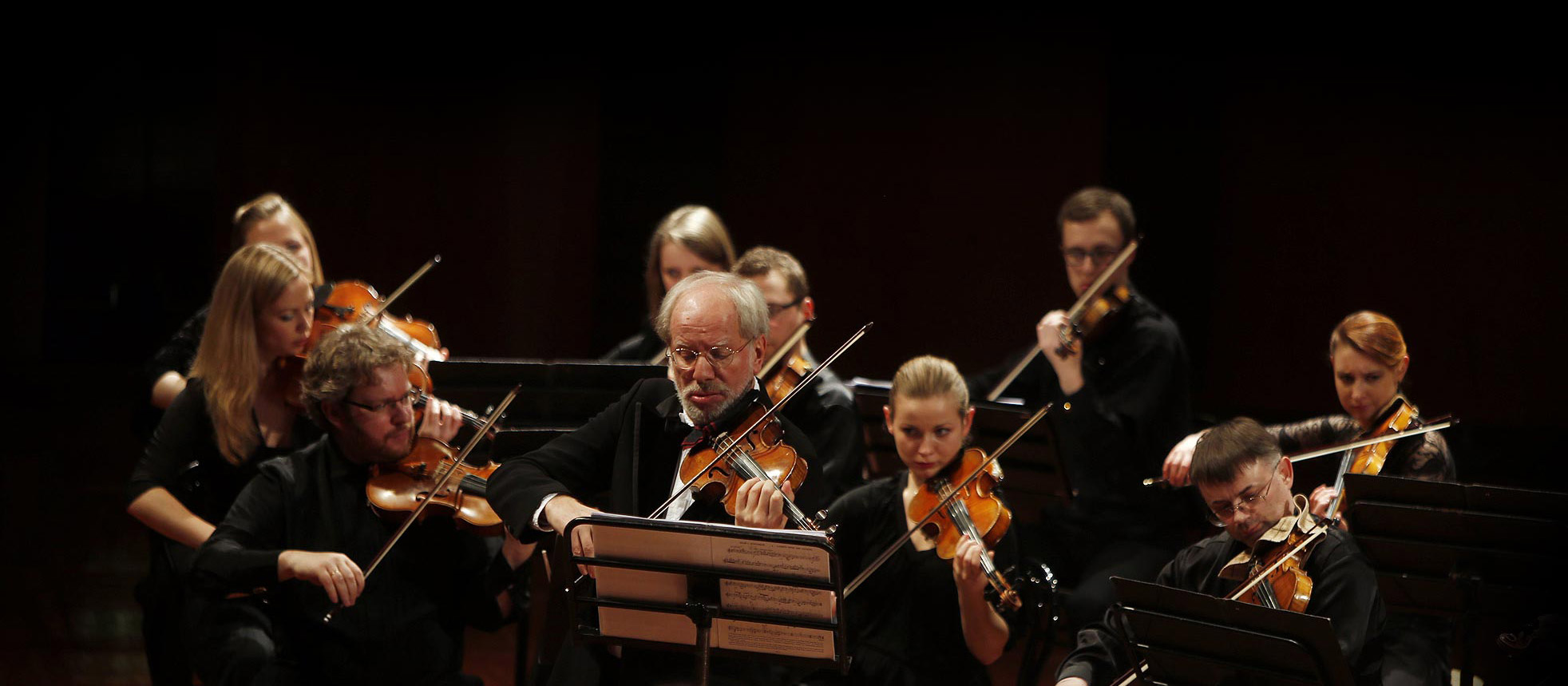 Photo: kremeratabaltica.com