Co-founder & General Manager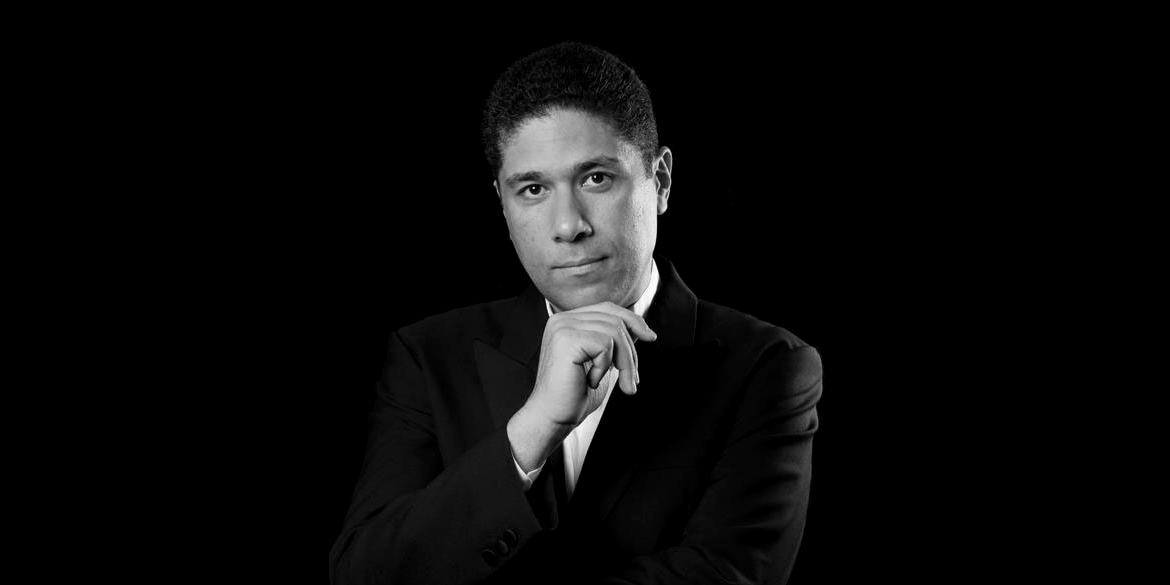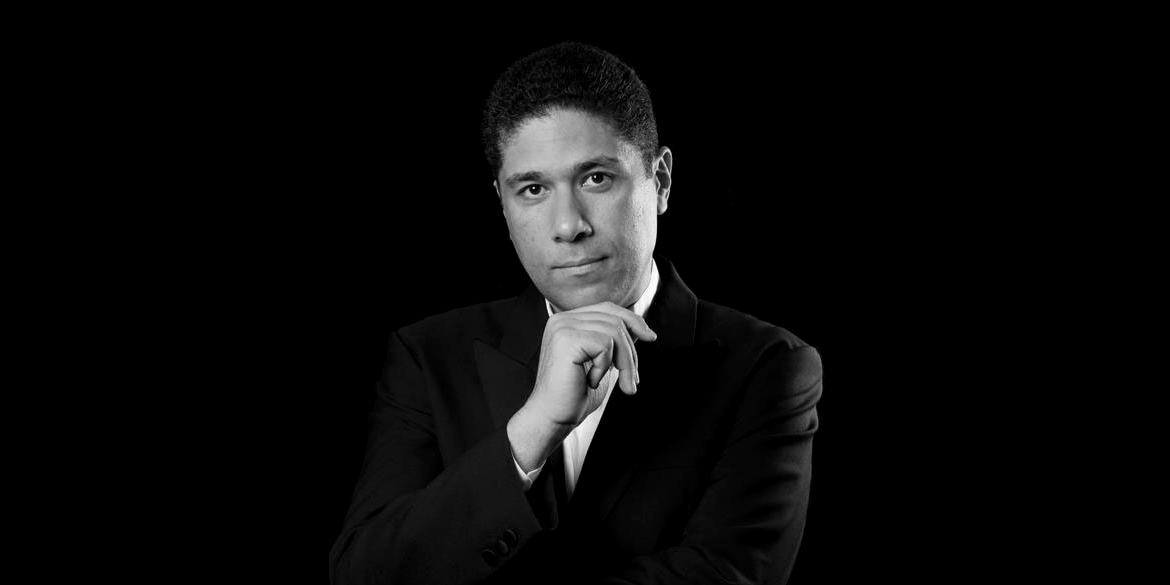 Ahmed Abouzahra is an accomplished master pianist and an arts manager with scores of prestigious achievements.
Born in Egypt, he graduated from the Cairo Conservatoire and continued his piano postgraduate studies in Germany where he has been a resident for the past 20 years. In his pursuit of musical development, he graduated with five different diplomas, including the first ever piano duo diploma issued by the High School of Music in Germany. He also explored composition and chamber music and took conducting classes.
Ahmed has performed with many world-renowned orchestras such as the Vienna Symphony, the Royal Philharmonic Orchestra London as well as other European, Asian, American and Latin American Orchestras. In 1997, he has been awarded over 10 prices at international piano duo competitions such as Murray Dranoff International Two Piano Competition (Miami, 1999), International Chamber Music Competition (Pavia, 2000), Ibla Grand Prize (Italy, 2000), S. Pintacuda International Four Hands Competition (Palermo, 2000), Caltanissetta International Two Piano Competition (Italy, 2000), International W.Jacobi New Music Competition (Munich, 2001), Max Reger Award (Germany, 2002) and G. Zinetti International Chamber Music Competition (Verona, 2003).
During his career as a professional pianist, his growing ambition to facilitate and encourage dialogue between Arab and Western culture led him to explore the field of artistic management. Cultural promotion through art performance became his full-time occupation with the establishment of East West Art Promotion in Germany in 2000, in Egypt in 2004 and of Arabesque International in Oman in 2012. He is still occasionally performing piano and touring worldwide.
Being an artist himself gave Ahmed Abouzahra a different perspective and approach to art management, giving priority to artistic value and considering business strategies as the means to an artistic end. "When you believe in what you're doing, talk to people and exchange ideas, you prove that you're not only there for the business benefits but that you are really committed to give artistic value to the music field, the artists and the audiences. Though the business part is important, the artistic side has always been my priority".
Throughout his career of pianist and arts manager, Ahmed has been building a strong network of contacts among leading artists and art institutions in Europe, the USA, South America, China and the Middle East. While working with and bringing internationally renowned orchestras, ballets and operas to audiences in the Arab world, he has learnt the different approaches to music and arts while interacting with different nationalities and mentalities. For Ahmed Abouzahra, "arts management is a combination of knowledge, artistic ideas, interpersonal and communication skills along with business talent and great discipline".