G. Verdi's - Aida Cairo Opera House Ensemble
10., 11. 12. & 13 July 2008.
National Center for the Perfoming Arts Beijing, China.
On the occasion of the Olympic year in Beijing in 2008, Arabesque International received the invitation to produce the opera Aida in cooperation with the Cairo Opera House, presenting more than 250 artists and more than 500 extras in 6 performances. This grand work was a coproduction of the Cairo Opera House and Beijing National Center for the Performing Arts. The opera was directed by Abdelmonem Kamel and conducted by Nader Abbasi. The event was conducted under the auspices of the Egyptian Ministry of Tourism, the Egyptian Ministry of Social Solidarity, the Egyptian Ministry of Finance and sponsored by EgyptAir.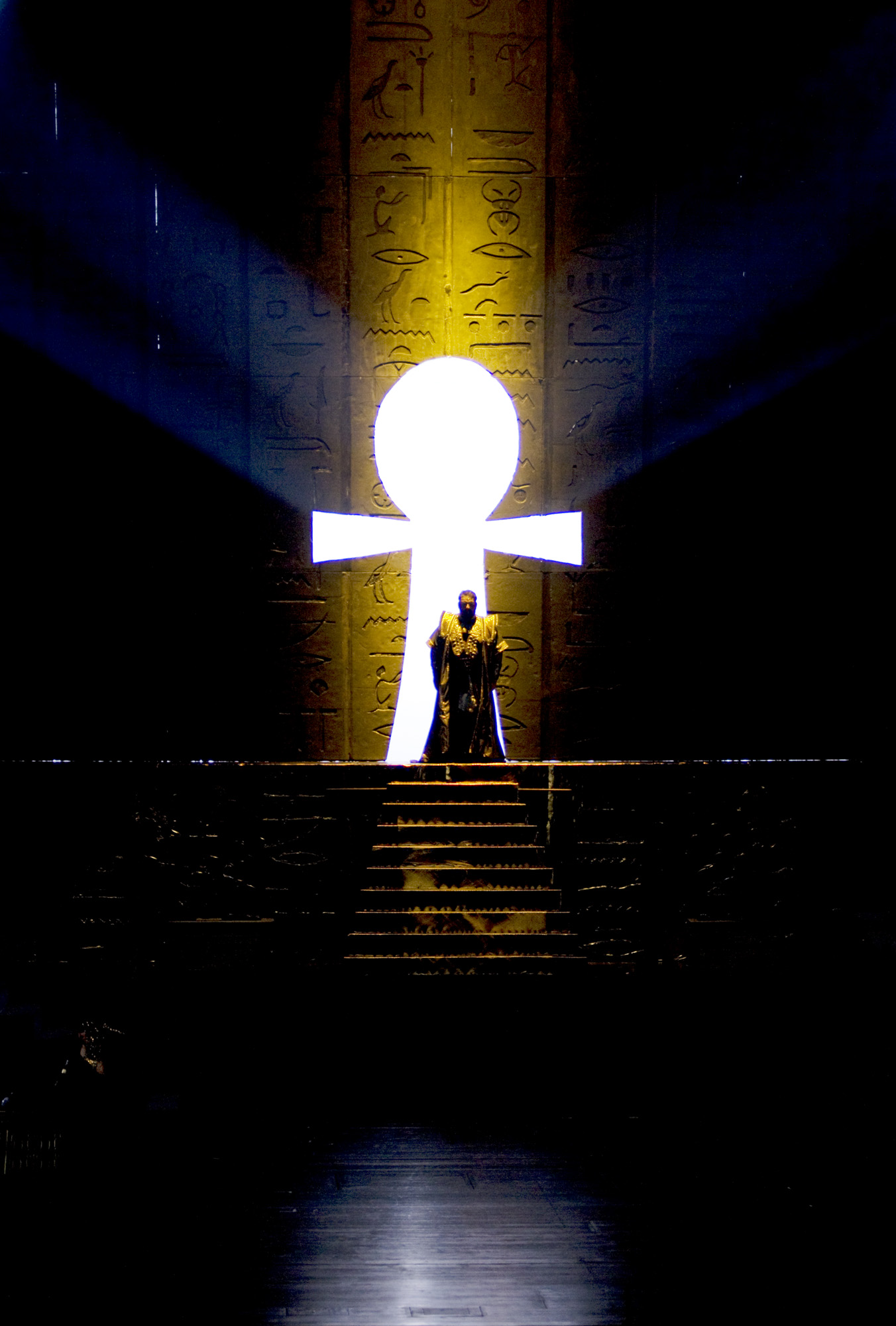 [unex_ce_button id="content_2zl650u9x" button_text_color="#ffffff" button_font="custom_one" button_font_size="26px" button_width="full_width" button_alignment="left" button_text_spacing="15px" button_bg_color="#000000" button_padding="120px 0px 120px 0px" button_border_width="0px" button_border_color="#000000" button_border_radius="0px" button_text_hover_color="#ffffff" button_text_spacing_hover="15px" button_bg_hover_color="#2d2d2d" button_border_hover_color="#000000" button_link="http://arabesqueint.com/events/events-music/events-opera/" button_link_type="url" button_link_target="_self" has_container="" in_column=""]MORE OPERA PROJECTS[/ce_button]