Antonio Gades Dance Company in Egypt
The Antonio Gades Company has been one of the greatest bolsters of Spanish and flamenco dance since it was created.
November 2008.
Cairo Opera House, Alexandria Opera House Egypt. (8 performances)
January 2010.
Cairo Opera House, Alexandria Opera House Egypt. (6 performances)
The great Spanish dance company was invited two times to come perform in Egypt. They presented some of their works, such as "Carmen", "Bodas de Sangue" & "Flamenco Suite" in several breathtaking performances in Cairo and Alexandria Opera House for many consecutive shows.
Based on the repertoire of the legendary choreographer Antonio Gades, the company showcases a particular school defined by Gades himself, which sets it apart from other Spanish dance troupes. Today, under the artistic direction of Stella Arauzo, the Company brings together several generations of artists, which makes it possible to directly transmit the mainstays of the Gades' school: an aesthetic and refined language, rooted in the traditions and culture of the Spanish people.
Source: www.antoniogades.com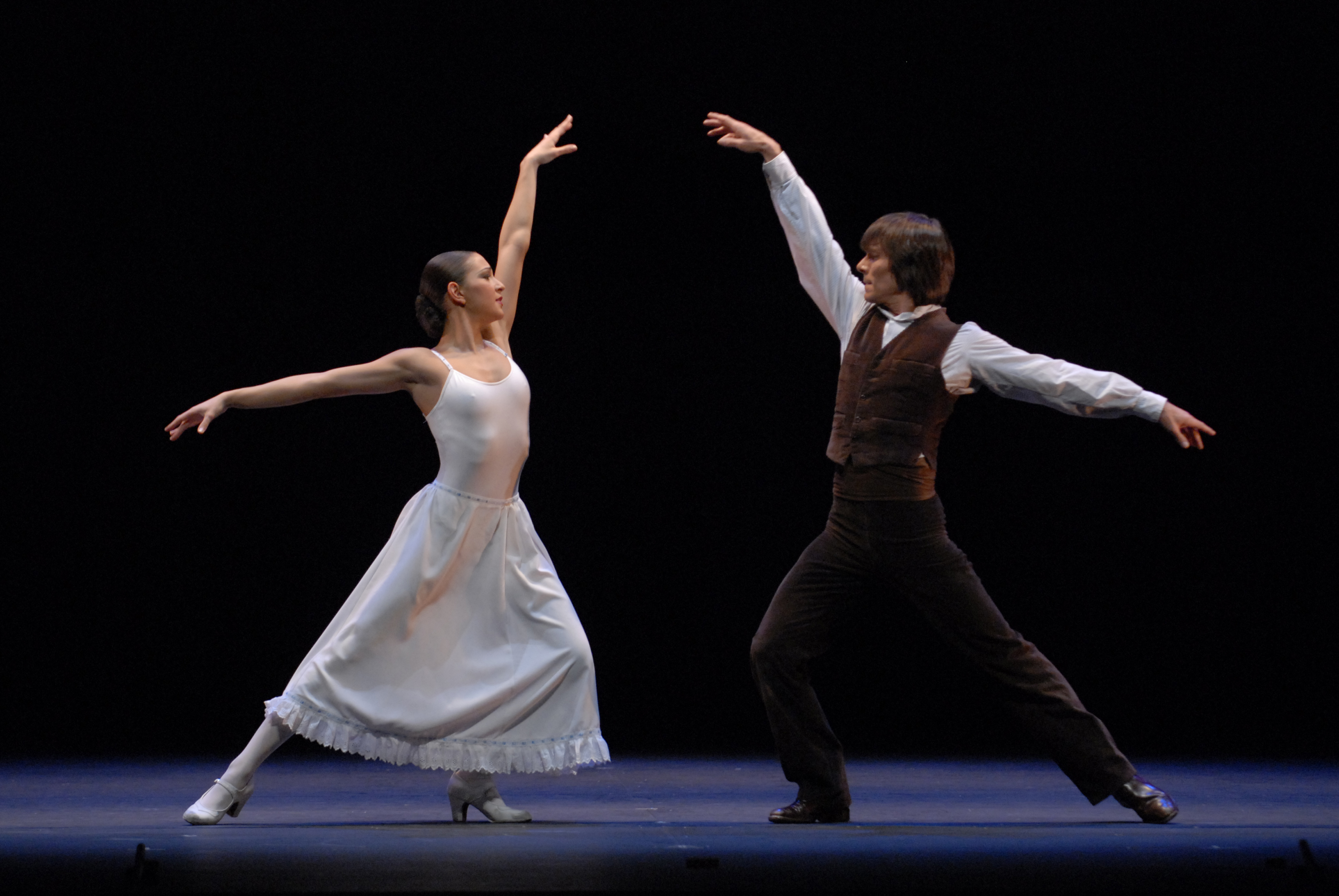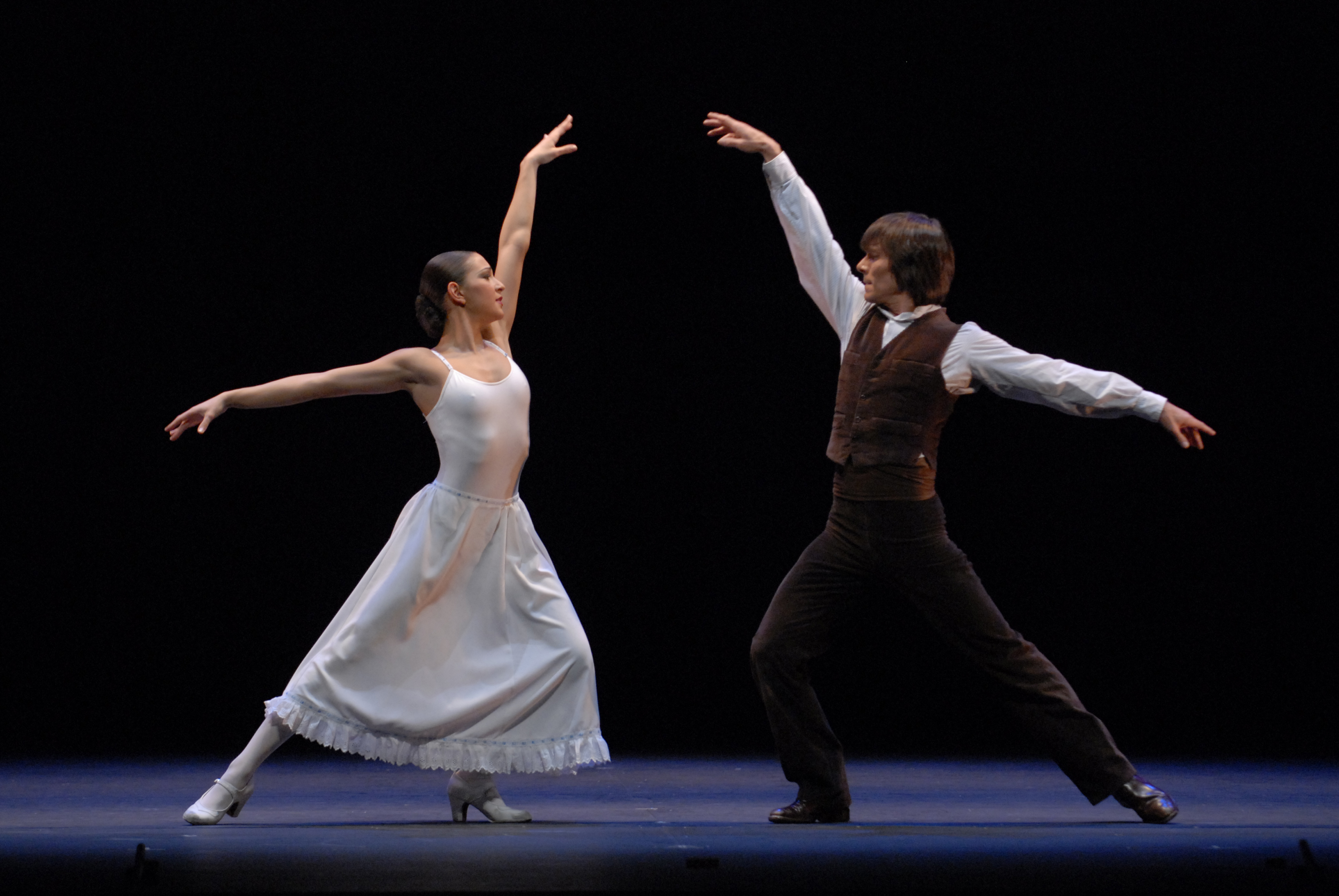 [unex_ce_button id="content_2zl650u9x" button_text_color="#ffffff" button_font="custom_one" button_font_size="26px" button_width="full_width" button_alignment="left" button_text_spacing="15px" button_bg_color="#000000" button_padding="120px 0px 120px 0px" button_border_width="0px" button_border_color="#000000" button_border_radius="0px" button_text_hover_color="#ffffff" button_text_spacing_hover="15px" button_bg_hover_color="#2d2d2d" button_border_hover_color="#000000" button_link="http://arabesqueint.com/?p=244" button_link_type="url" button_link_target="_self" has_container="" in_column=""]MORE DANCE PROJECTS[/ce_button]