Famed for its euphoric dance heritage, Brazil is a country where the musical culture of Africa and Europe merge in a melting pot of dance forms to create its own national rhythm: the samba. 
From its beginnings as a ritualistic love dance, to the excitement of a modern day Rio street carnival, "Brasil Brasileiro" features an incredible live band, and shows sambain all its forms, showing dazzling displays of the lightning footwork of forro, the agility of capoeira, and the groovy moves of batucada take you on a dance journey through a country unlike any other.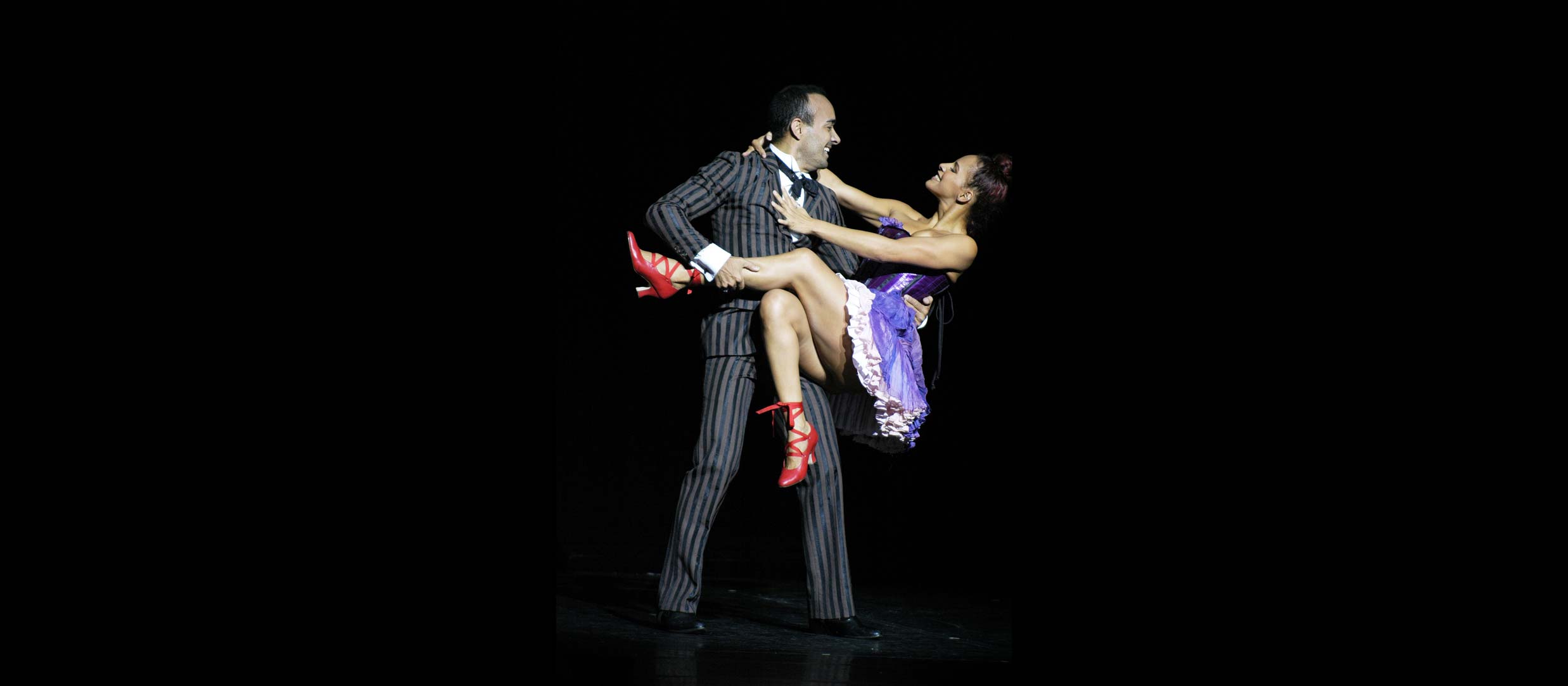 Photo: brasil-brasileiro.info
Conceived and directed by Claudio Segovia, whose numerous Broadway and West End hits include the Olivier Award-nominated Tango Argentino, and Black and Blue, nominated for ten Tony Awards.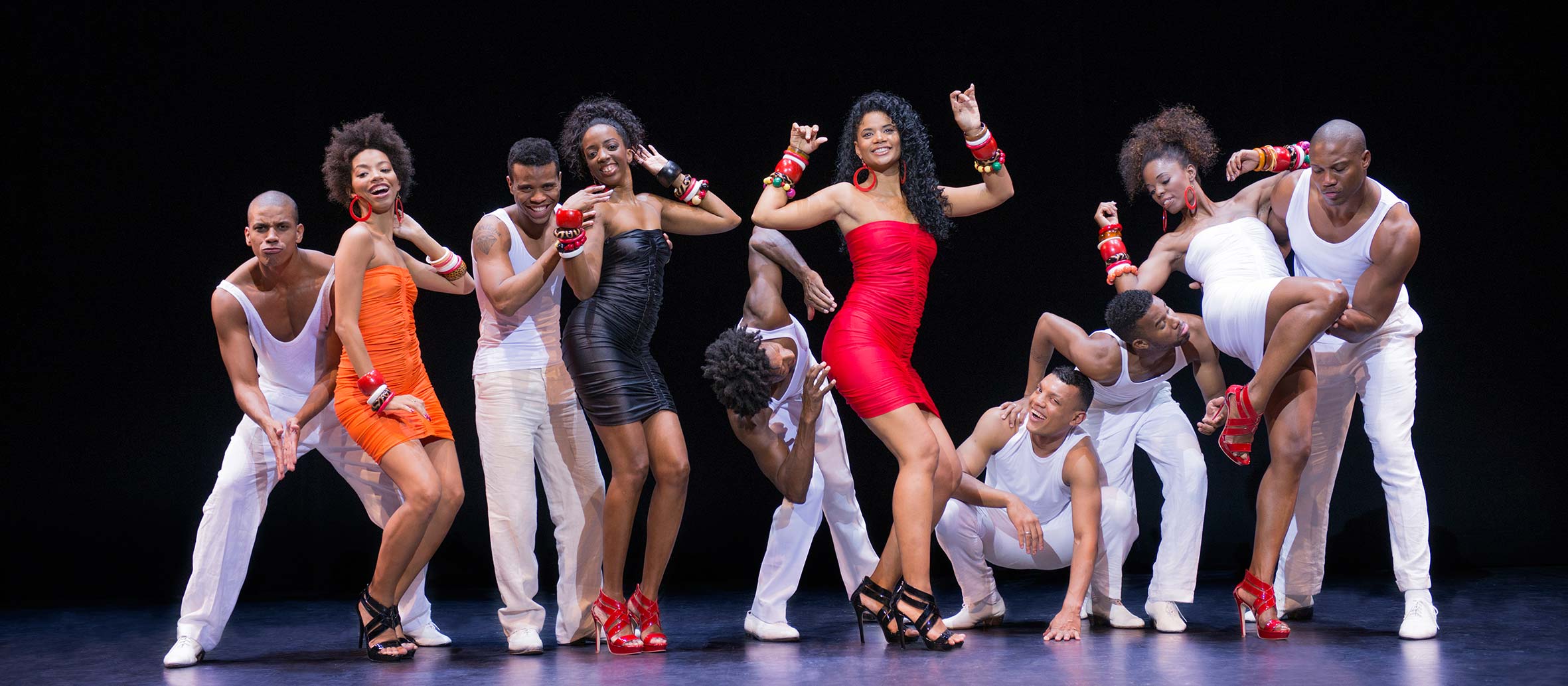 Photo: brasil-brasileiro.info
[unex_ce_button id="content_2zl650u9x" button_text_color="#ffffff" button_font="custom_one" button_font_size="26px" button_width="full_width" button_alignment="left" button_text_spacing="15px" button_bg_color="#000000" button_padding="120px 0px 120px 0px" button_border_width="0px" button_border_color="#000000" button_border_radius="0px" button_text_hover_color="#ffffff" button_text_spacing_hover="15px" button_bg_hover_color="#2d2d2d" button_border_hover_color="#000000" button_link="/artists/" button_link_type="url" button_link_target="_self" has_container="" in_column=""]MORE ARTISTS[/ce_button]