In celebration of the Chinese New Year, Al Bustan Palace offered a series of exciting programs for guests to celebrate the Year of the Snake.
In cooperation with Wu Promotion

9. & 10. February 2013
Al Bustan Palace Hotel, Oman
Al Bustan Palace, a Ritz-Carlton Hotel, is a recognized premier destination in Muscat and has established itself as a popular venue among all sections of local community, leisure travelers and business guests.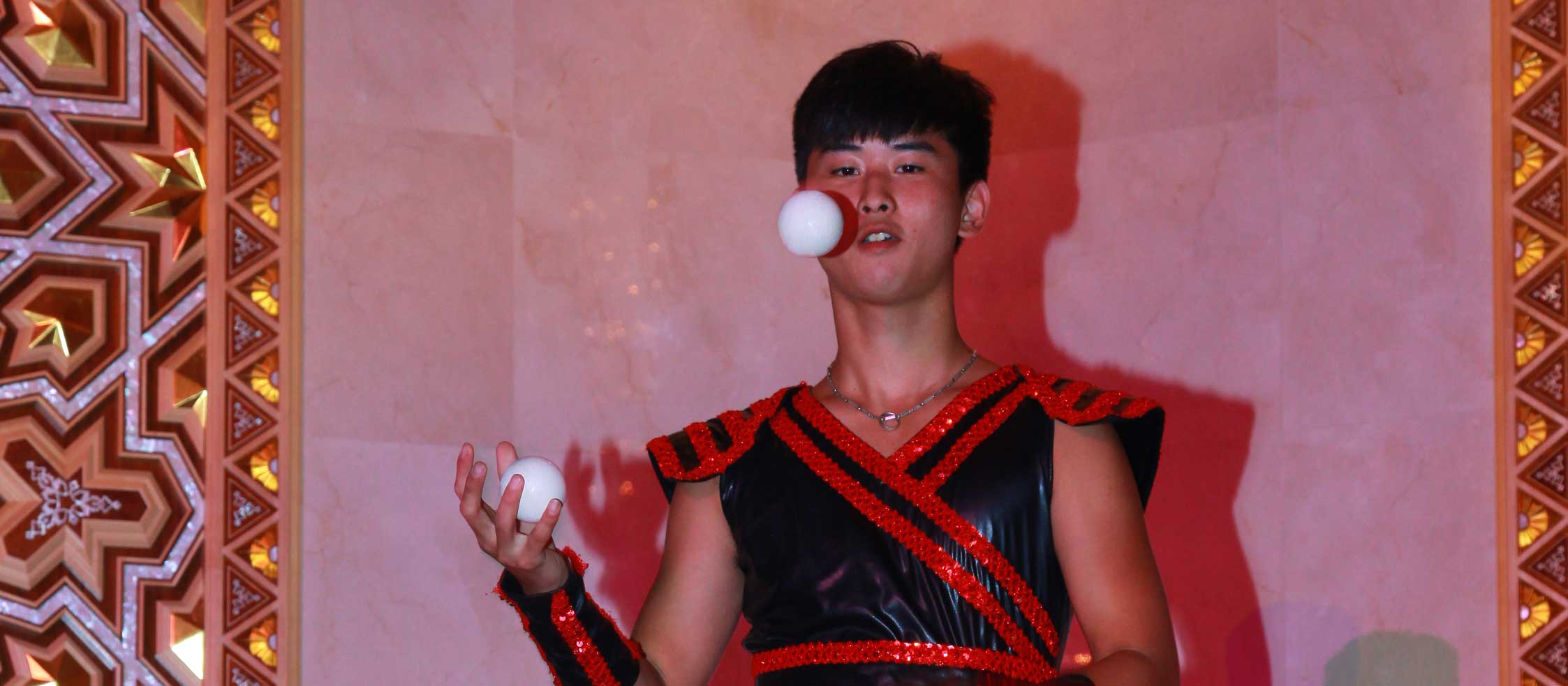 The program included a unique performance of traditional Chinese music and acrobatics. Eight musicians played traditional Chinese instruments, while the audience was enjoying an acrobatic shows.
[unex_ce_button id="content_2zl650u9x" button_text_color="#ffffff" button_font="custom_one" button_font_size="26px" button_width="full_width" button_alignment="center" button_text_spacing="15px" button_bg_color="#000000" button_padding="120px 0px 120px 0px" button_border_width="0px" button_border_color="#000000" button_border_radius="0px" button_text_hover_color="#ffffff" button_text_spacing_hover="15px" button_bg_hover_color="#2d2d2d" button_border_hover_color="#000000" button_link="/events/events-traditional/" button_link_type="url" button_link_target="_self" has_container="" in_column=""]MORE TRADITIONAL MUSIC PROJECTS[/ce_button]