Music by and for Children
A delightful program tailored for families and children, with young musicians and dancers from Oman, Tajikistan, Serbia and Russia performing works from their different cultures.
19, 20 & 21 February 2014
Royal Opera House Muscat, Oman
Celebrating diverse, powerful experience of music in the lives of young people around the world, this program delighted audiences of all ages with its selection of music for and by children. An international selection of young soloists delivered their virtuoso performances and young members of the Oud Hobbyists Association of Muscat coaxed enchanting tunes from traditional Oriental instruments. Girls from Tajikistan shared some of their culture's extraordinarily beautiful dance. Young musicians performed Serbia's traditional music, international hits and popular songs that have delighted listeners in concerts around the world. The experience concluded with young dancers of the Moscow State Academic Theatre of Dance Gzhel presenting a shortened version of the ballet The Nutcracker. Omani actor Issam Al Zadjali guided audiences through the program as its narrator.
Photo by – Photographer's Name
Moscow State Academic Theatre of Dance Gzhel was founded in 1988 by famous choreographer Vladimir Zakharov and is one of the leading choreographic collectives in Russia. The theatre programs represent a personification of the Russian beauty and unique dance culture at the highest level. The Troupe works include choreography of folklore dance, ballet and musical and has been performing in over forty countries.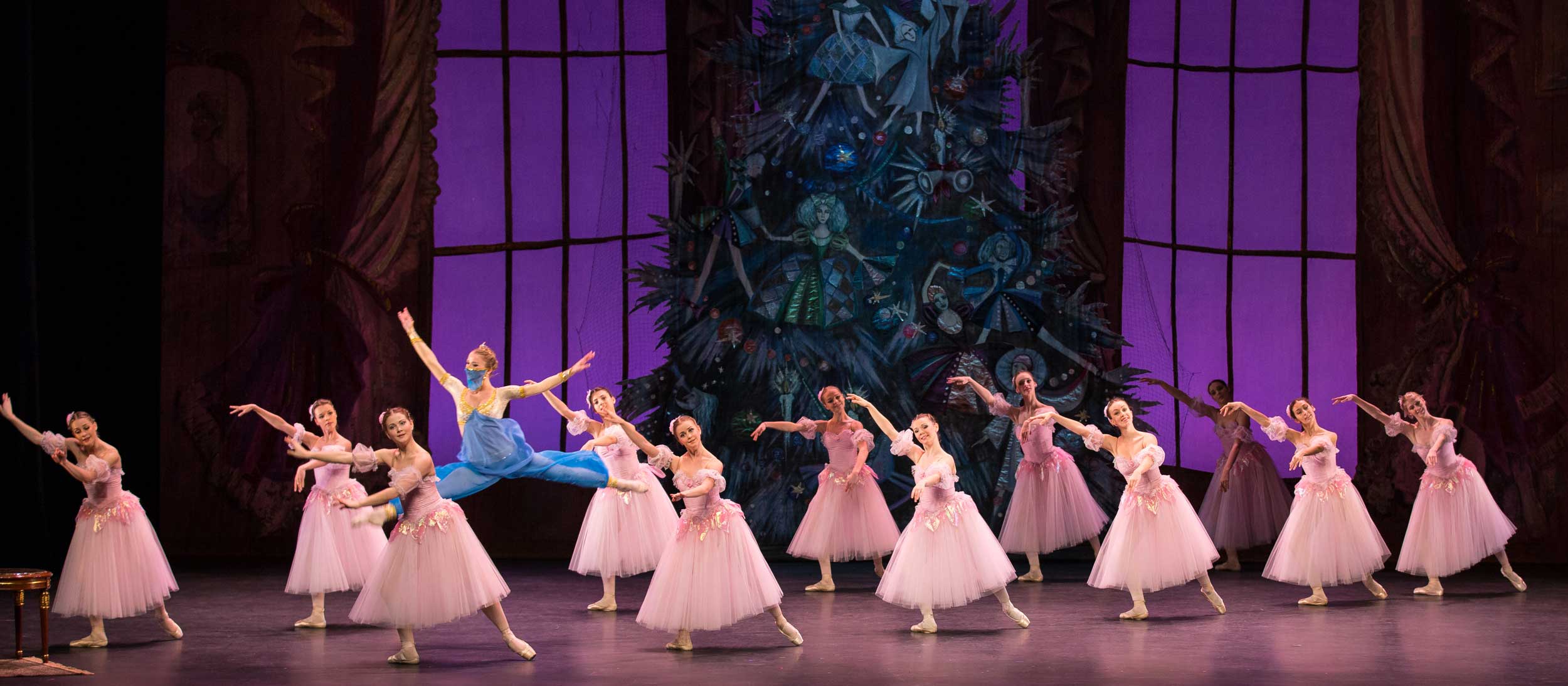 [unex_ce_button id="content_2zl650u9x" button_text_color="#ffffff" button_font="custom_one" button_font_size="26px" button_width="full_width" button_alignment="center" button_text_spacing="15px" button_bg_color="#000000" button_padding="120px 0px 120px 0px" button_border_width="0px" button_border_color="#000000" button_border_radius="0px" button_text_hover_color="#ffffff" button_text_spacing_hover="15px" button_bg_hover_color="#2d2d2d" button_border_hover_color="#000000" button_link="/events/events-recitals/" button_link_type="url" button_link_target="_self" has_container="" in_column=""]MORE EDUCATIONAL EVENTS[/ce_button]