LES GRANDS BALLETS
CANADIENS DE MONTRÉAL
Move the world. Differently.
Ever since the company was founded in 1957, Les Grands Ballets Canadiens de Montréal has been communicating its passion for dance and firing the imagination of audiences worldwide. This widely acclaimed company is devoted to developing ballet in all its forms, while remaining faithful to the spirit of classical ballet.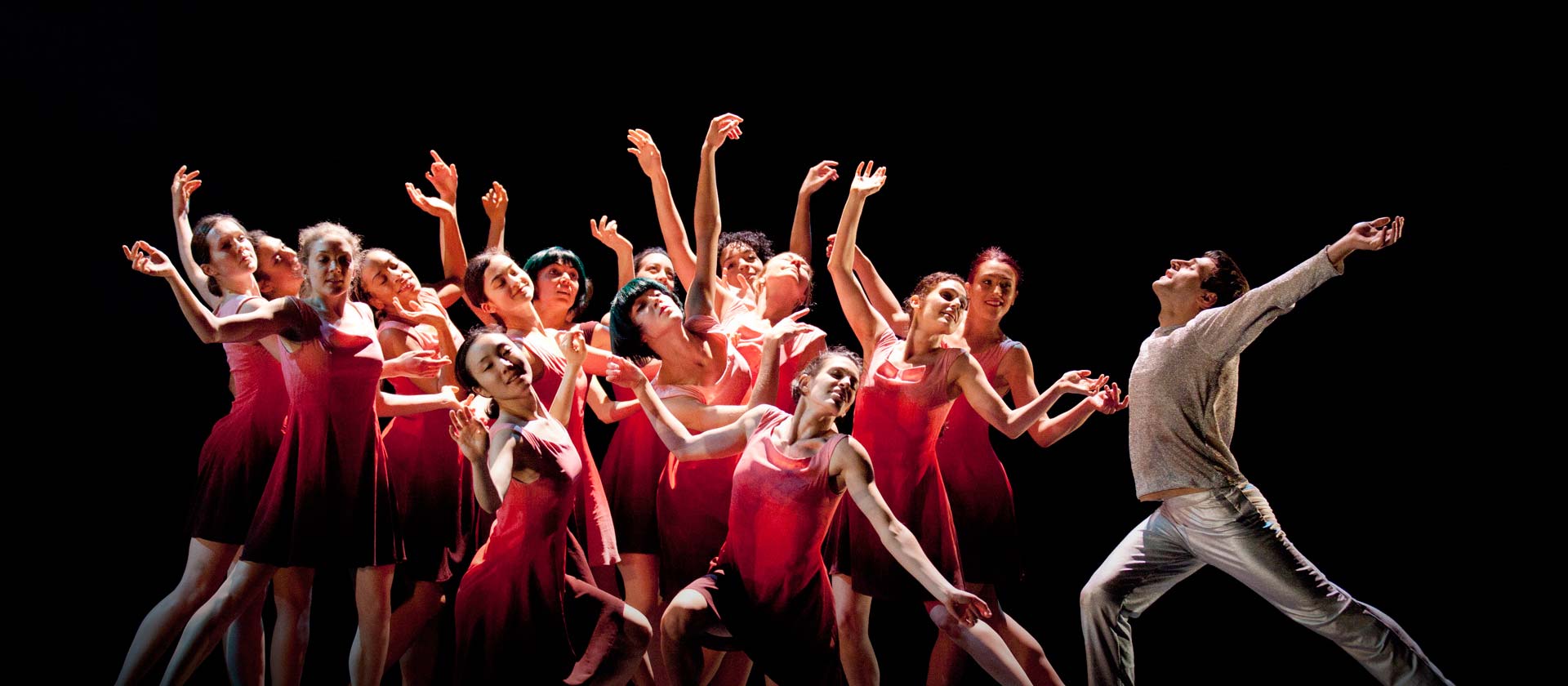 The company's reputation has been reinforced by many international successes over the past few years: Oman (2012), China (2011), the Middle East (2009), North America and Europe. A leader among Montreal's cultural institutions, the company now presents works by up-and-coming artists and renowned choreographers. The company is also strongly committed to the local community.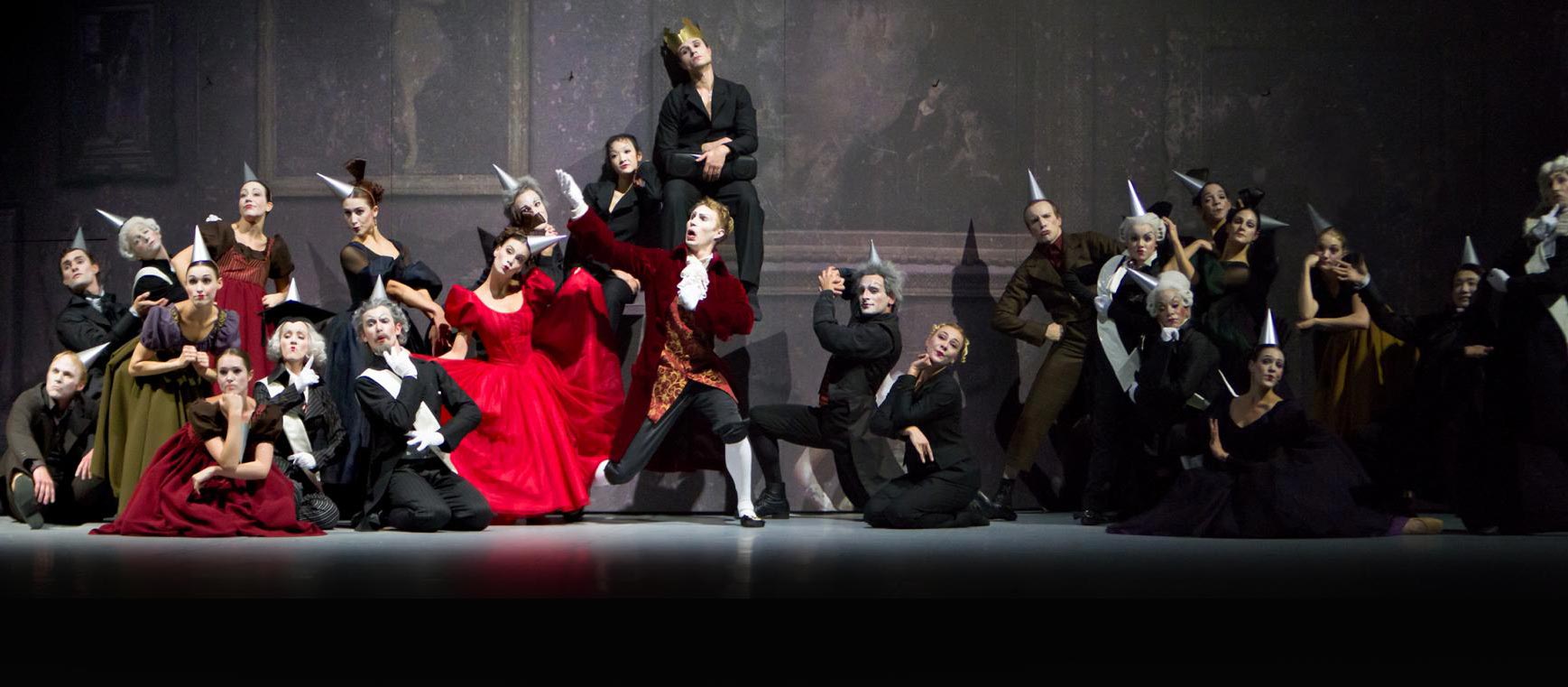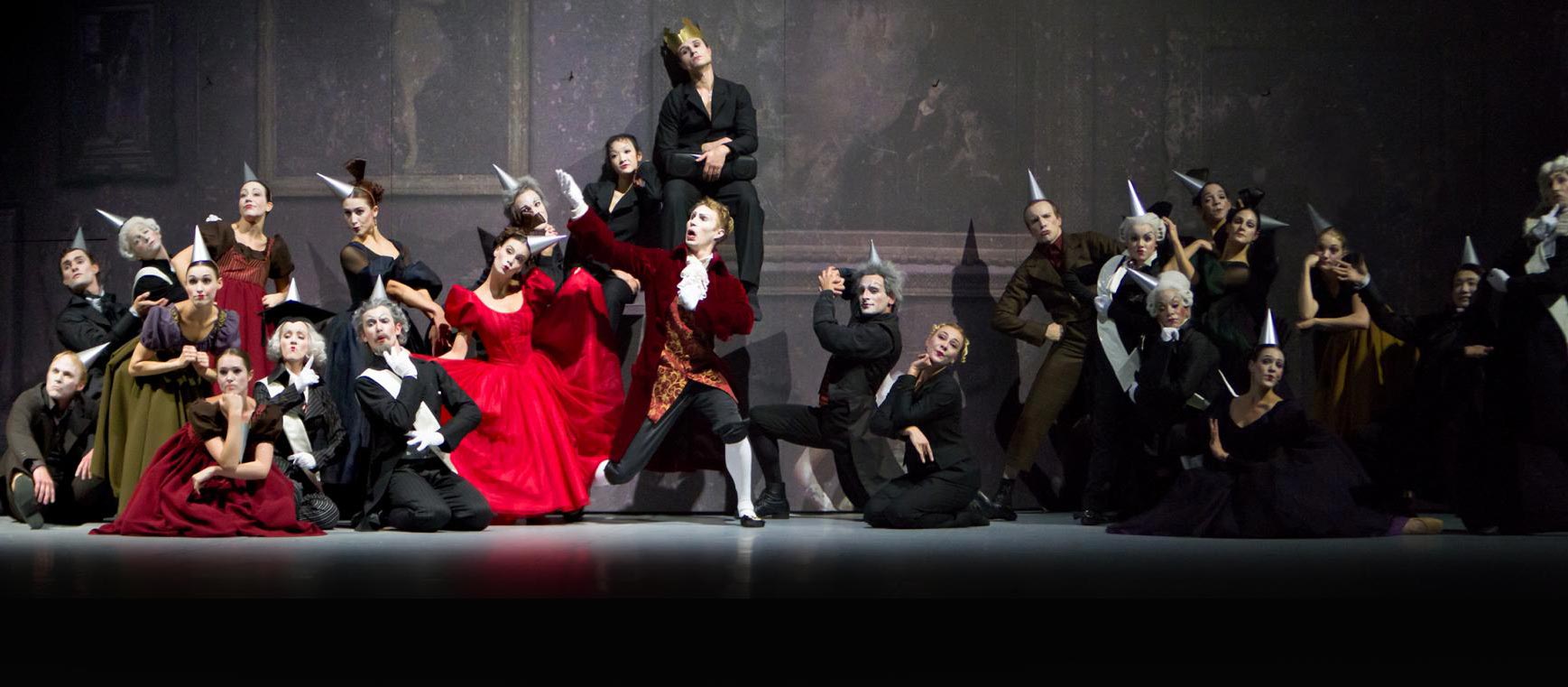 [unex_ce_button id="content_2zl650u9x" button_text_color="#ffffff" button_font="custom_one" button_font_size="26px" button_width="full_width" button_alignment="left" button_text_spacing="15px" button_bg_color="#000000" button_padding="120px 0px 120px 0px" button_border_width="0px" button_border_color="#000000" button_border_radius="0px" button_text_hover_color="#ffffff" button_text_spacing_hover="15px" button_bg_hover_color="#2d2d2d" button_border_hover_color="#000000" button_link="/artists/" button_link_type="url" button_link_target="_self" has_container="" in_column=""]MORE ARTISTS[/ce_button]