Goldberg Variationen - Kevin O'Day

Nationaltheater Mannheim Ballett & Horus Piano Duo
The iconic work of J. S. Bach Goldberg Variations, choreographed for dance by Kevin O'Day, performed by the Staatstheater Mannheim Ballett and Horus Piano Duo.
9., 10. & 11. January 2008
Cairo Opera House
13. January 2008
Alexandria Opera House
The music of Johann Sebastian Bach seems to be defined by divine intervention. Inspired by this timeless score O'Day mirrors Bach's rich and complex textures, musical counterpoints, and evocative qualities. Designed by Peter Pohl, the set is reminiscent to a Zen garden in its simplicity and purity. In this work O'Day combines abandonment and precision filling the space with pure energy.
Source: www.kevin-oday.com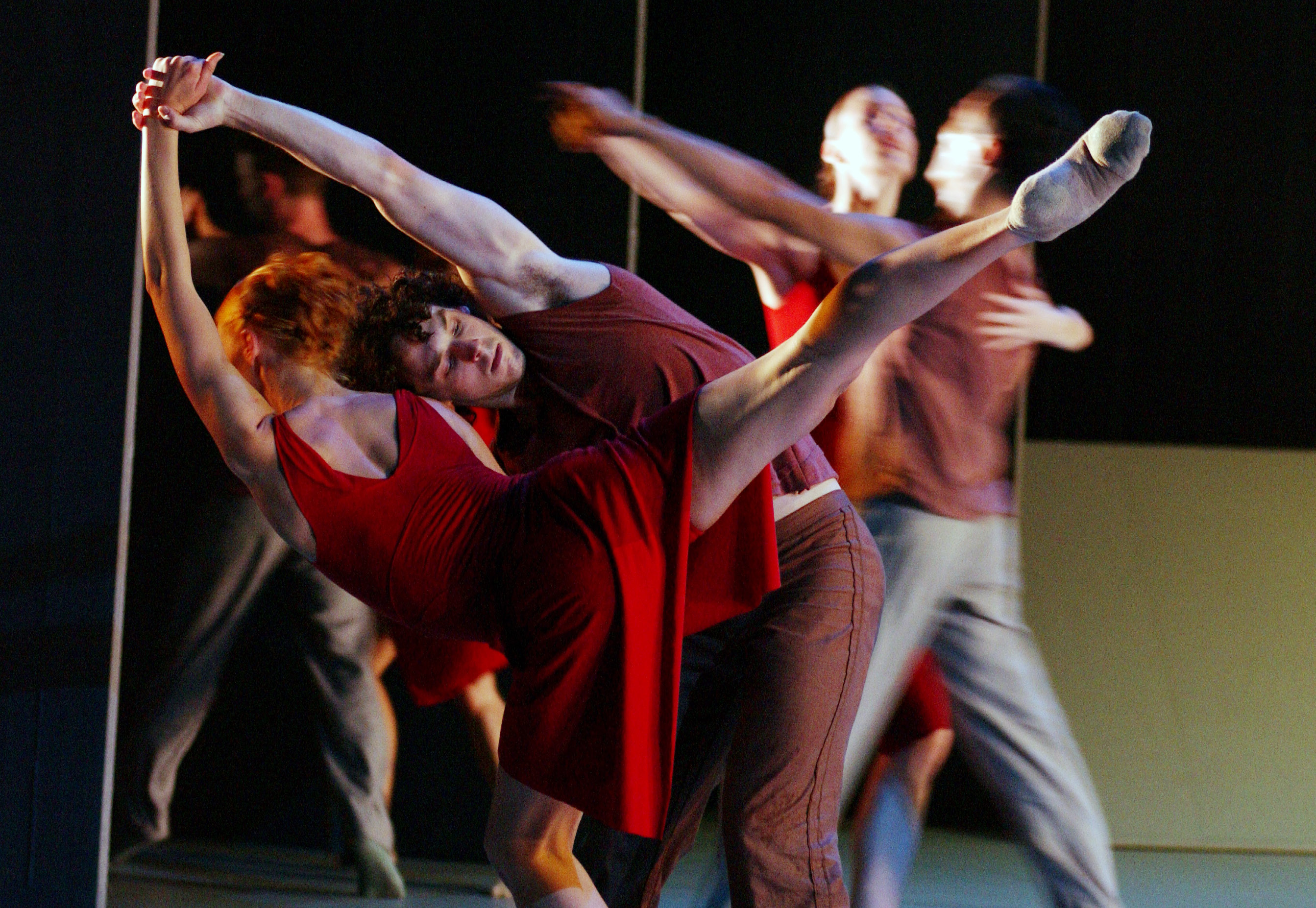 Picture credit: Hans-Jörg Michel
[unex_ce_button id="content_2zl650u9x" button_text_color="#ffffff" button_font="custom_one" button_font_size="26px" button_width="full_width" button_alignment="left" button_text_spacing="15px" button_bg_color="#000000" button_padding="120px 0px 120px 0px" button_border_width="0px" button_border_color="#000000" button_border_radius="0px" button_text_hover_color="#ffffff" button_text_spacing_hover="15px" button_bg_hover_color="#2d2d2d" button_border_hover_color="#000000" button_link="http://arabesqueint.com/?p=244" button_link_type="url" button_link_target="_self" has_container="" in_column=""]MORE DANCE PROJECTS[/ce_button]