The first of its kind children choir

We believe in change - We believe in children
The first of its kind children choir, under the patronage of the Omani Ministry of Education.
Several phases throughout 2018
Muscat, Oman
As part of Arabesque International's belief in the cultural role music plays, we initiated the Oman Children Choir project, working on choral works with over 200 children. The project focused on the values one learns through music and rehearsing such as discipline, communication, social interaction and self expression at a young age.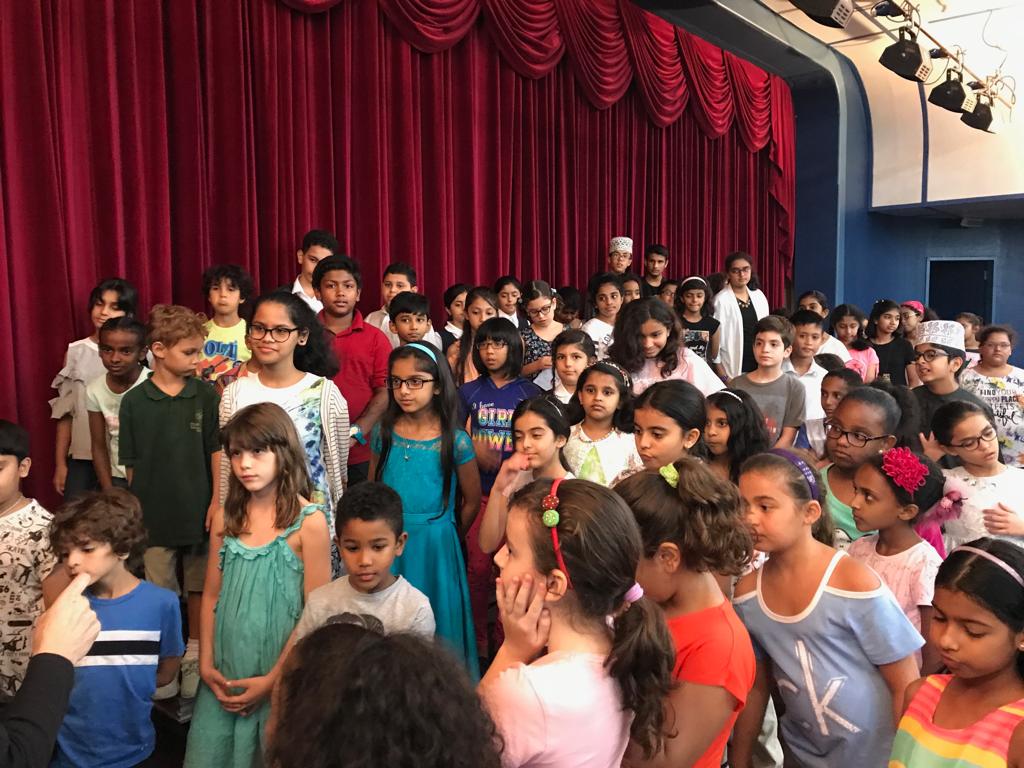 [unex_ce_button id="content_2zl650u9x" button_text_color="#ffffff" button_font="custom_one" button_font_size="26px" button_width="full_width" button_alignment="center" button_text_spacing="15px" button_bg_color="#000000" button_padding="120px 0px 120px 0px" button_border_width="0px" button_border_color="#000000" button_border_radius="0px" button_text_hover_color="#ffffff" button_text_spacing_hover="15px" button_bg_hover_color="#2d2d2d" button_border_hover_color="#000000" button_link="http://arabesqueint.com/events/events-recitals/" button_link_type="url" button_link_target="_self" has_container="" in_column=""]MORE EDUCATIONAL PROJECTS[/ce_button]