Royal Philharmonic Orchestra

Egypt Tour
The iconic British RPO Orchestra performs in Egypt two years in a row, conducted by Mexican conductor Enrique Bátiz & American conductor Leonard Slatkin.
January 2007
March 2008
Cairo Opera House & Alexandria Opera House
The program in 2007 included W. A. Mozart's concerto No. 20 in D minor K. 466 for piano solo, performed by pianist Ahmed Abouzahra and Chopin's piano concerto Nr. 1 performed by Ramzi Yassa, conducted by Leonard Slatkin.
In 2008, the program included works by Wagner, Bernstein, Paganini and Verdi and several Egyptian soloists such as Amira Selim (soprano), Kareem Saleh (violin), Mohamed Shams (piano) were featured in that concert conducted by Enrique Bátiz.
For more than seven decades the Royal Philharmonic Orchestra (RPO) has been at the forefront of music-making in the UK. Its home base since 2004 at London's Cadogan Hall serves as a springboard for seven principal residencies as well as more than forty-five concerts per year in long-term partnership venues across the country, often in areas where access to live orchestral music is very limited. In London, the Orchestra's regular performances at Cadogan Hall are complemented by a distinguished series at Southbank Centre's Royal Festival Hall and a hugely popular series at the Royal Albert Hall. With a wider reach than any other UK large ensemble, the RPO has truly become Britain's national orchestra.
Source: www.rpo.co.uk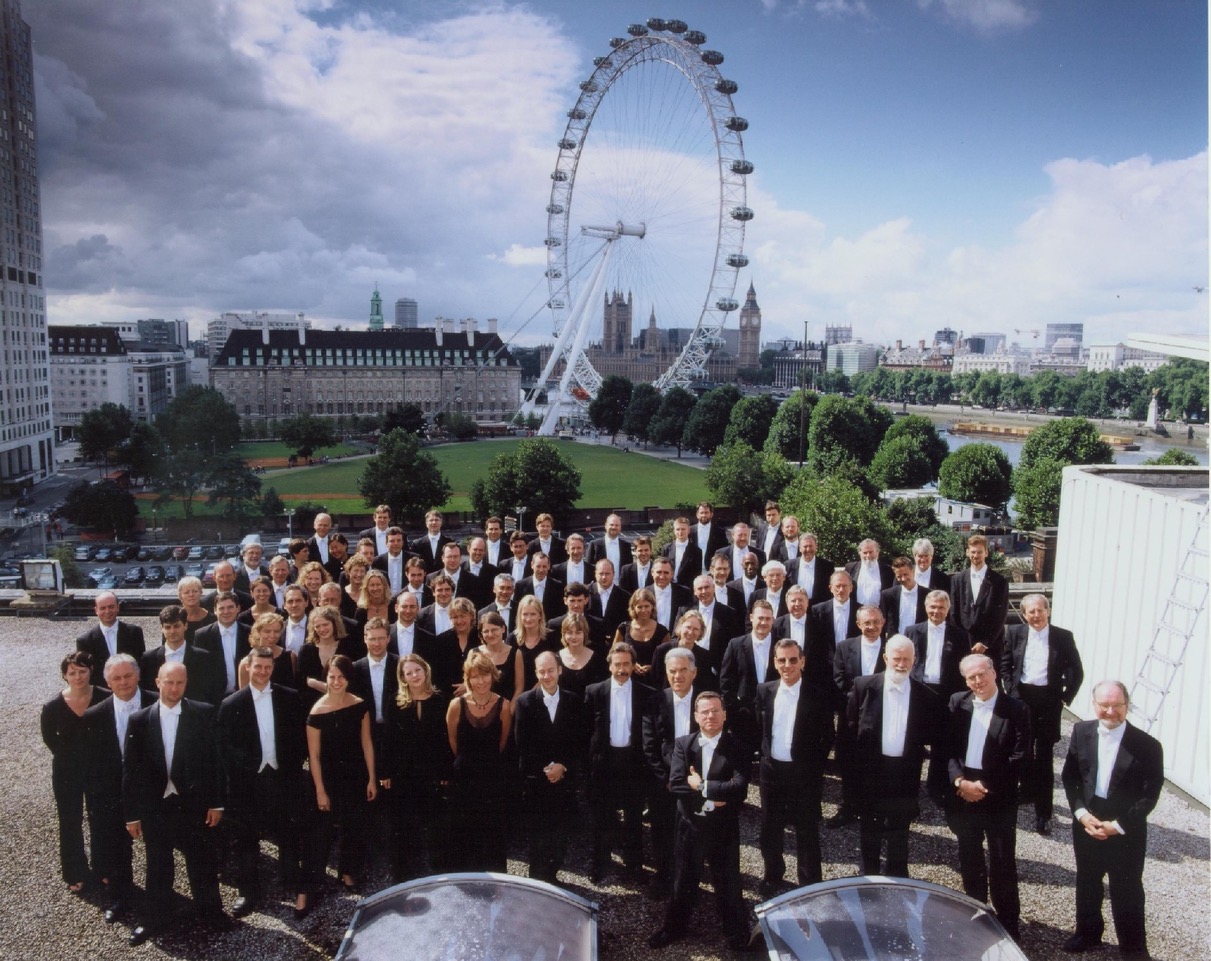 [unex_ce_button id="content_2zl650u9x" button_text_color="#ffffff" button_font="custom_one" button_font_size="26px" button_width="full_width" button_alignment="center" button_text_spacing="15px" button_bg_color="#000000" button_padding="120px 0px 120px 0px" button_border_width="0px" button_border_color="#000000" button_border_radius="0px" button_text_hover_color="#ffffff" button_text_spacing_hover="15px" button_bg_hover_color="#2d2d2d" button_border_hover_color="#000000" button_link="http://arabesqueint.com/events/events-orchestra/" button_link_type="url" button_link_target="_self" has_container="" in_column=""]MORE ORCHESTRA PROJECTS[/ce_button]